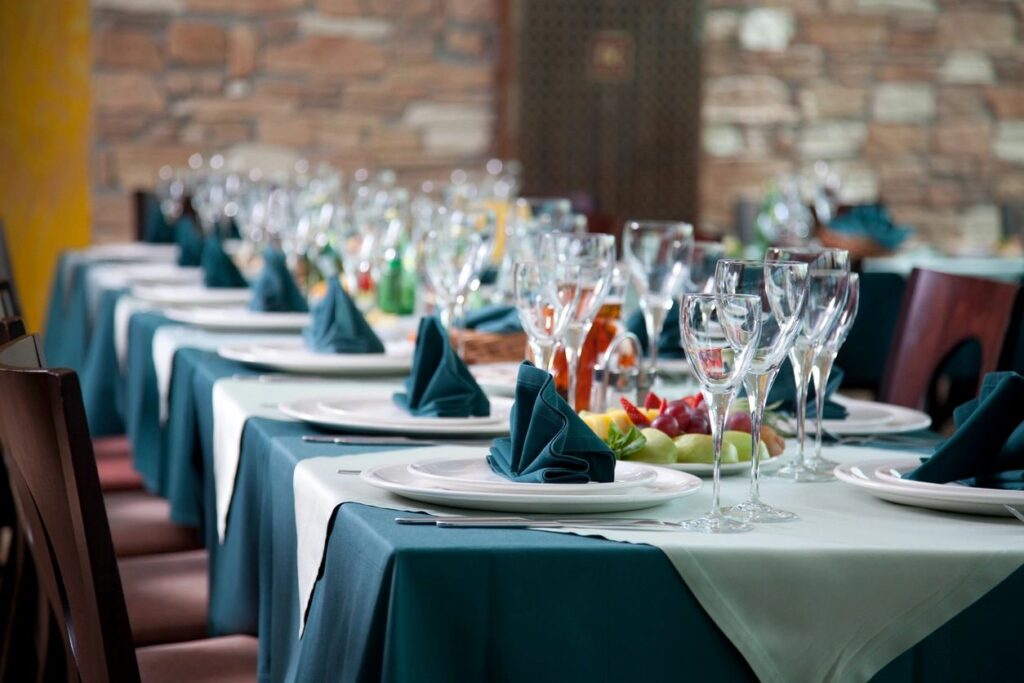 At Huckleberry's, personal service and attention to detail isn't just our focus, its the only way we operate. The owner and chef de cuisine plan each menu, hand select each ingredient, prepare each dish and personally manage the food service at your event. Whether it's an intimate cocktail party in your home, a corporate meeting at your office or 400 person wedding bash, every aspect of your catering service is personally seen to and executed.
Social Events
We specialize in intimate parties, whether at your home or the venue of your choice. Every detail, from the type of food served to the platters and plate ware, are customized to your unique needs.
Personal Chef Service
If you need a chef for the evening (or longer,) we'll be there. Whether we are preparing your family recipes or creating custom dishes for you, you'll have a dinner party to remember.
Corporate Service
We bring the same attention to detail and professionalism to our corporate work. Simple working lunches and client entertainment alike are handled with care, and we take pride in offering distinctive, seasonal offerings for any event.
Weddings
With our long history of catering experience we have everything you need to make your wedding a truly memorable experience for you and your guests. From plated dinners and sophisticated buffets to small intimate affairs and large formal events.